What is PrimeMail?
With PrimeMail home delivery, you can have the same long-term medicines you get from your retail pharmacy delivered to your door.
Save time and money
Convenient home delivery
Your own personal pharmacy, 24 hours a day, 7 days a week
With PrimeMail, you get more than just your medicine. You get your own personal pharmacy, anytime you need it.
Questions?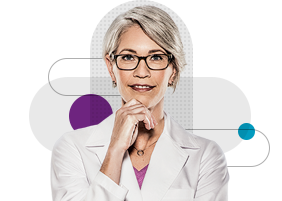 Prime pharmacists help people throughout the United States
We have pharmacists at our PrimeMail home delivery pharmacies in Irving, TX and Albuquerque, NM. Our pharmacists review, process and keep track of every order.
PrimeMail dispensing facilities:
Prescriptions are processed at our Texas facility Monday through Friday from 6:00 a.m. to 6:00 p.m. CST.
PrimeMail Pharmacy
P.O. Box 650041
Dallas, TX 75265-0041
Complaints about pharmacy practices at PrimeMail may be filed at the addresses below:
Prime Therapeutics

Attn: Legal Department
1305 Corporate Center Dr
Eagan, MN 55121

Texas Board of Pharmacy

William P. Hobby Building, Suite 3-600
Austin, TX 78701-3942
Phone: 512-305-8000
www.tsbp.state.tx.us
Proper Methods for Disposing of Unused Medicines