You're almost ready to use the new PrimeMail by Walgreens Mail Service
PrimeMail and Walgreens are now working together to fill your mail order prescriptions.
Here's an easy way to connect from MyPrime.com
You will need to set up a Walgreens.com account if you do not have one. You will only have to do this one time. In the future, your accounts will be synced. All you'll need is one click from MyPrime.com.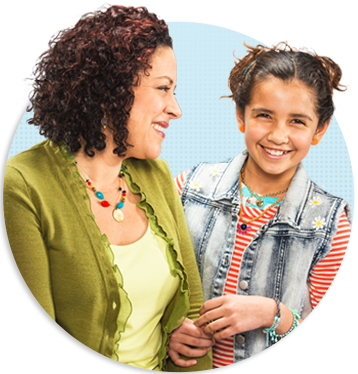 We can send your basic member information to Walgreens for you.
That way, you won't have to enter it yourself.
The information we will send includes your:

We will not send your information. You will need to manually set up your account.